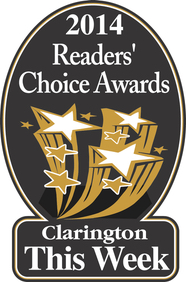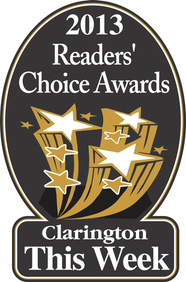 Bowmanville Dental is your all in one family dental clinic & orthodontic dental clinic.
Your appointments are easy to fit into your schedule, because our dental office is open evenings, weekends and early mornings.
Your visits are comfortable here – with our caring team, TV's in every treatment room, a play area for kids, and plenty of dental anxiety and dental sedation options.
Your complete care and convenience is a priority at Bowmanville Dental and that's why we offer not only dental checkups, tooth cleanings and general dentistry, but also full dental care including treatment for gum disease, root canal treatment, emergency dental care, tooth replacement options such as dental crowns, dental bridges and dental implants – and more.
Bowmanville Dental is conveniently located in the Bowmanville Mall, near Metro. Free Parking is available for you anytime. Call now to schedule your appointment. 905-697-9799.