Dental Implants at Bowmanville Dental
Are you holding back your smile because of missing teeth? Our Bowmanville implant dentists offer many options for tooth replacement with implants, including single tooth implants, implant dentures, implants in a day and full mouth restoration.
Whether you have lost a tooth (or teeth) to trauma, injury, dental problems or periodontal disease, we can help.
If you have suffered bone loss, we offer jaw bone regeneration to prepare you for dental implant treatment.
And if you prefer, we can perform your treatment under sedation or sleep dentistry.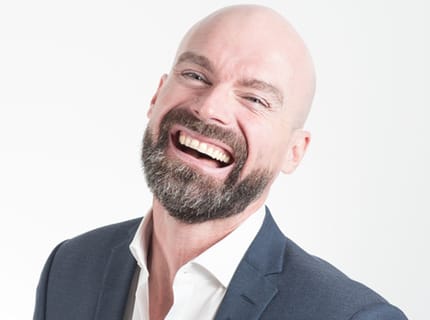 The Gold Standard For Tooth Replacement Is Dental Implant Treatment
Tooth-saving dental implants don't sacrifice the quality of your adjacent teeth like a dental bridge or clasp on denture because neighboring teeth are not altered to support the implant.
To learn more about the gold standard for tooth replacement or whether dental implants are right for you, schedule your personal consultation with our Bowmanville implant dentists today.
Schedule Your Implant Consultation Today
And rediscover your confidence with dental implants!
Contact Our Dental Implants Coordinator
Call 905-697-9799 or email her today.