Dental Implant Options at Bowmanville Dental
Teeth In A Day Implants
Single Tooth Implant Treatment
Implant Bridge (for multiple missing teeth)
Implant Supported Dentures
Implant, Crown & Denture Treatment in 1 office
Dentistry Asleep
We offer laughing gas, oral sedation and general anesthesia to make your implant treatment more comfortable.
Bone Grafting Treatment
If you have been missing teeth for some time, you may not have enough bone for implant placement. We offer bone regeneration and bone grafting surgery for implant placement. The procedure is completed in under 60 minutes.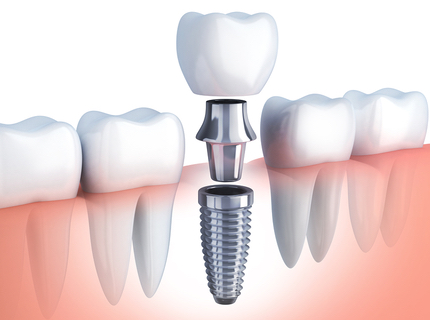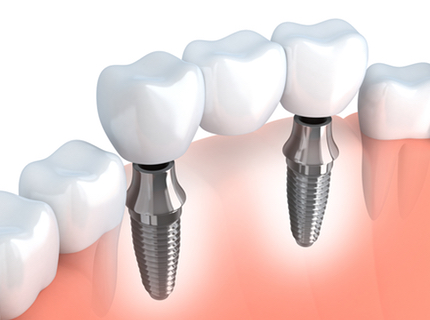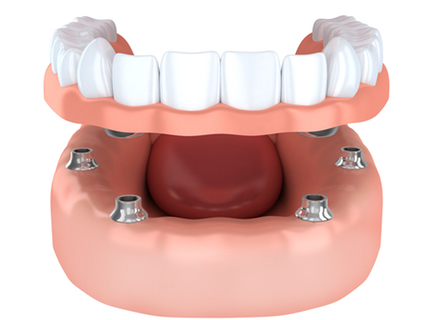 Schedule Your Implant Consultation Today
And rebuild your confidence with dental implants.
Contact Our Dental Implants Coordinator
Call 905-697-9799 or email her today.