Sedation & Sleep Dentistry
Comfort For Anxious Patients
Whether it's dental anxiety, fear of dentists, or a dental treatment you would prefer to have with added comfort, we offer dental sedation options to meet your needs.
Our friendly team is trained in laughing gas, oral sedation and general anesthesia, also known as sleep dentistry.
Dental insurance coverage for sedation dentistry varies from plan to plan. We will gladly send an estimate to your insurance company.
We also offer 0% financing and convenient monthly payment plans so you can get the dental care you need, when you need it.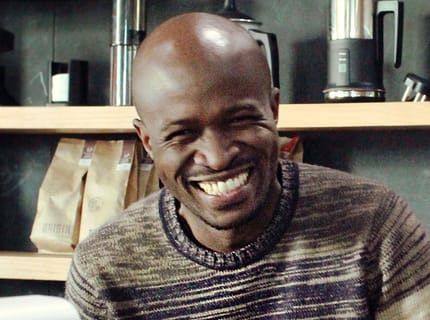 Who is a candidate for dentistry asleep?
People who:
hate needles or shots
have high fear or anxiety or past traumatic dental experiences
have difficulty getting numb
have a bad gag reflex
hate the noises or smells of a dental office
have very sensitive teeth
have complex dental problems
have limited time to complete dental care
require extensive dental care, oral surgery or wisdom tooth extractions with sedation.
are embarrassed about their teeth
Dental sedation is suitable for children as young as two years old and adults in good health.
You do not need a referral to come to our office for oral surgery or dental sedation.
Schedule Your Consultation Today
And get the treatment you need with dental sedation.