A smile can spark a friendship! 
A smile can comfort and reassure.
A smile can communicate confidence.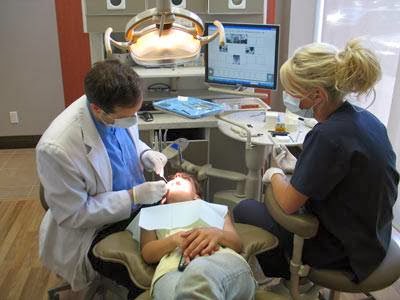 Our motto, Bringing Smiles To Life, is all about you!
Don't hold back your smile just because there may be something about it that you don't like - every smile should shine!
We are passionate about teeth, gums, smiles and oral health. We fight gingivitis like it's personal! We patch and repair teeth to make them strong again. We move and realign teeth to put them in the correct position for your optimum oral health. We love what we do, and we do it all for you - so you can smile with confidence.
Life is better when you're smiling! 
If you are nervous about visiting the dentist, we offer many options for comfort - including the welcome distraction of a TV in the ceiling or dentistry asleep, and many options in between.
Schedule your complete oral examination and discuss your smile wants, oral health needs and dental comfort preferences with our friendly, caring team. Let us help you smile freely again!
Schedule Your Appointment Today
And bring your smile to life!
Visit Bowmanville Dental
Call (905) 697-9799 or email us now.