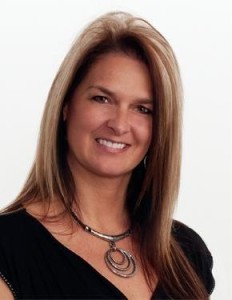 Shelley, Office Manager, Implant & Sedation Coordinator
Shelley is our Office Coordinator.  She has over 30 years of experience in dentistry and is a Bowmanville native. Shelley is always listening, so feel free to call her or visit her in person with any questions or concerns you may have about your experience in our office.   Your feedback is valued and always welcome.   Call now: 905-697-9799 or send an email.

[divider]

Susy, Hygiene Coordinator
Susy holds a degree in office administration and a certificate in computing.  She has a passion for preventative dental care and helping patients stay on schedule for their dental cleaning.  As a hygiene coordinator, having managed schedules for up to 6 dental hygienists and their patients,  Susy is here to help you find convenient appointment times for you and your family.  Preventative care helps avoid unnecessary future dental problems.  Next time Susy calls you to schedule your preventative care appointment, be sure to call her back quick to get the best appointment times!  Call now: 905-697-9799.
[divider]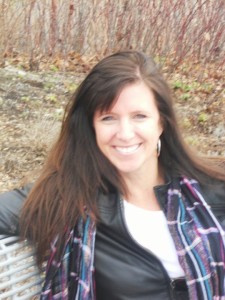 Kelly, Orthodontic & Treatment Coordinator
Kelly is our Treatment & Ortho Coordinator.  She has 18 years in the dental industry and enjoys seeing how changing a patients smile can change their lives! Calming patients fears about dental work is what she does best with her welcoming and reassuring attitude!  Call Kelly with any questions or to book your next appointment!   Call now: 905-697-9799 or send an email.
[divider]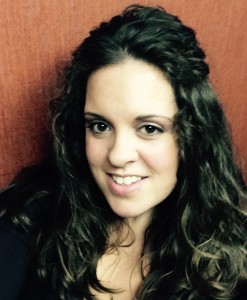 Christine, Insurance Coordinator
Christine is here to help you submit claims to your insurance company with ease.  If you have questions about your plan coverage, what your insurance covered for your last visit or need help with a claim or submitting to a secondary plan, Christine will help you with all the details! Christine also oversees accounts in our office, so if you need copies of receipts, or have questions about payments, call her anytime! Christine is friendly and detailed oriented. Christine has over 13 years of dental experience, and is always ready to make your visit an easier one!  Call now: 905-697-9799 or send an email.
[divider]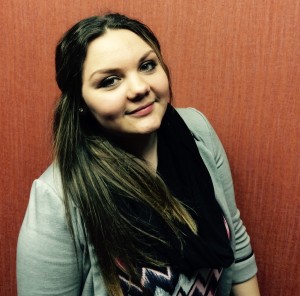 Alannah, Patient Coordinator
Alannah is a graduate of the Dental Administration certification program, who has joined our administrative team. Alannah loves building relationships with patients, helping others and meeting new challenges each day.  Alannah is always working hard overseeing the dentists schedule. You will find her in reception, ready to answer your questions about dental treatment, appointments and insurance! When not working, Alannah enjoys spending time with friends and family.  Call Alannah to book your dental appointment: 905.697.9799 or send an email.
[divider]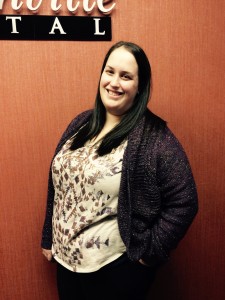 Jaimee, Patient Coordinator
Jamiee is also a recent graduate of the Dental Administration certification program.  Jaimee was born and raised in Bowmanville, and is always happy to help.  Jamiee is part of your front desk team.  Jaimee loves to work with patients to help them have the best level of care available.  Jamiee is an animal lover.  She has two cats, and a puppy.  When not working, Jaimee enjoys cooking and baking.     Call now: 905-697-9799
[divider]
Schedule Your Dental Appointment Today
We look forward to meeting you! Call us at (905)697-9799 or send us an email to schedule your visit.