The Many Specialties of a General Dentist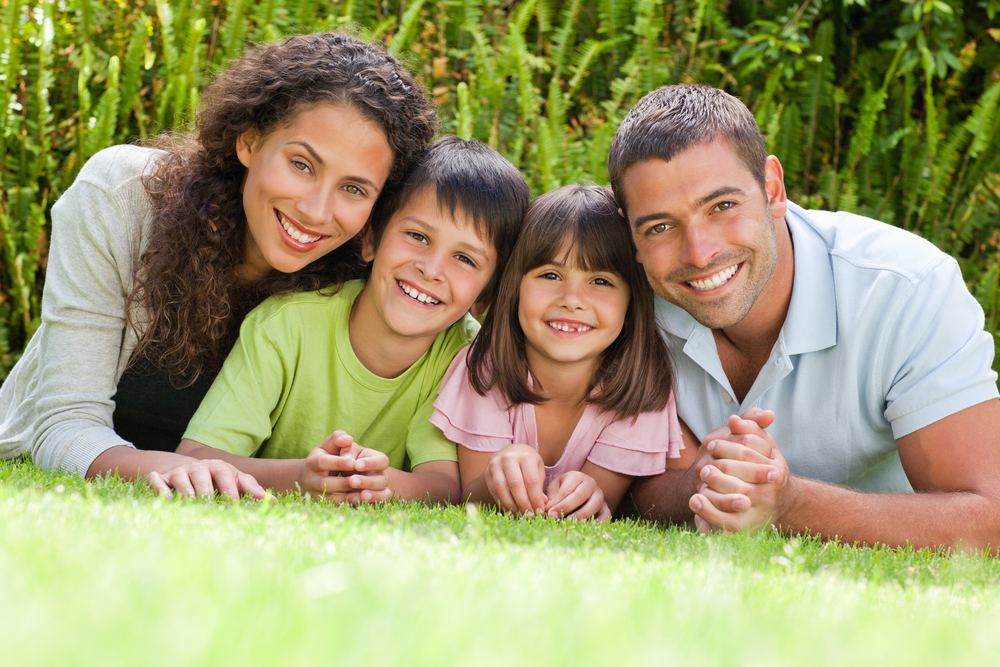 The General Dentist & Their Service To Your Family
There is something a little underwhelming about the term "general dentist." It almost makes it seem like a general dentist provides little more than routine teeth cleanings and fillings. In reality, a general dentist provides virtually any service you could need, for every member of your family.
Do you need a Bowmanville, ON general dentist who can handle the needs of your household? Bowmanville Dental has you covered! Call us today at 905-697-9799 to meet our team of qualified dentists.
Dental Health for Children and Young Adults
As you probably know, children's dental needs are not identical to those of adults. Primary (baby) teeth must be well cared for to make way for healthy adult teeth to erupt in a proper state of alignment. When cavities and accidents happen, children's teeth require their own set of procedures to restore their health and function. Our team of dentists know exactly what your children's teeth need at each stage of development and monitor dental growth from infancy to adulthood–to make sure young people get a good start on life-long oral health.
Our services include:
• Early dental visits and first dental cleanings
• Routine dental cleanings and exams
• Preventive treatments, such as fluoride and sealants
• Age-appropriate restorations
• Orthodontic assessment and treatments
• Customized sports guards for young athletes
• Monitoring the development of wisdom teeth
We also know that children bring their own irrational fears and anxieties with them to the dentist. For this reason, we take the time to make sure your kids will feel safe and respected when they settle in to the dental chair.
Restorations for Adults
If you think a general dentist can only handle general dental problems, think again! Cavities and damage to adult teeth can be as unique as each patient that walks through our doors. As we get older, teeth are not only more prone to decay, but also breakage and cracking.
Our challenge is to provide every tooth with conservative treatments that restore dental health, while preserving the tooth for extended future use. This may look like fillings, root canal therapy, dental crowns, or any combination thereof. When you visit our dentists at Bowmanville Dental, you can rest assured that we approach each patient and each tooth with individualized care.
This includes having a periodontal specialist on hand to assist our patients preserve the health of their teeth and gum tissue. Gum disease is a reality for many adults and seniors, and periodontal treatments help patients keep tissue damage at a minimum, while preventing tooth loss from this very common condition.
We also know that dental work is rarely at the top of anyone's favourite activities. Feelings of anxiety and stress are actually quite normal when it comes to dental appointments; this is why we've taken the steps needed to provide you with multiple sedation options to help you have a comfortable experience when you need dental work.
Tooth Replacement
Perhaps one of the most exciting advances in dentistry of the past few decades is the advent of dental implant solutions for tooth loss. If you lose one or more teeth, we can provide you with all the information you need to make an informed decision about tooth replacement. Whether you choose to go with traditional prosthetics, such as bridges and dentures, or implant-based restorations–we'll make sure you understand your options and the benefits of each system.
Cosmetic and Orthodontic Treatments
Healthy teeth don't always look as beautiful as we would like, and having a well-balanced, glowing smile is an important part of your appearance. To help our patients improve the way their smiles look, our general dentists are well-versed in safe, effective cosmetic treatments. These can range from simple but effective teeth whitening to comprehensive smile makeovers with porcelain veneers and gum contouring. We also routinely provide discreet adult orthodontics, so you can improve your smile's alignment and symmetry at any age.
Continuing Education and Innovation
Since advances in dentistry never stop, a general dentist never stops learning and mastering new techniques. We are at a very exciting time for dentistry, as emerging technologies and research into innovative techniques bring new changes to the industry with every passing year. We hope to never stop adding to the services we offer, and make sure that your "general" dentistry experience is positive, proactive, and tailored to your family's needs.
Meet Your New Bowmanville Dentists!
To make an appointment, call our Bowmanville, ON dental office at 905-697-9799. We look forward to helping your family get the care they need.