Fix Broken Teeth, Spaces & Gaps
A porcelain dental veneer is a thin layer of porcelain which is custom shaped and colour matched for your teeth. It is adhered to your teeth using dental bonding agents and is a great option to repair chipped teeth or fix gaps between teeth.
If you're looking for an effective way to make over your smile, porcelain veneers may be right for you.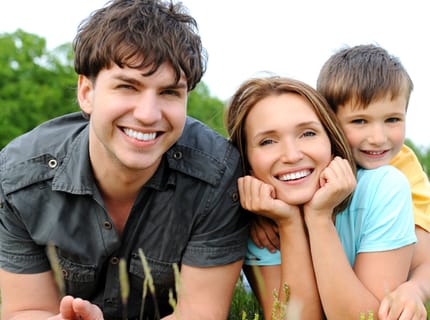 Our friendly dentists at Bowmanville Dental will work with you to create a treatment plan for your cosmetic dental make over. With our great selection of dental technology, you can count on being comfortable throughout the process, and a result that will leave you smiling ear to ear!  We will create your custom fit veneers that are stain and damage resistant to give your smile a boost that will last for many years.
In addition to porcelain veneers, we offer a wide variety of cosmetic dental treatments to improve the look of your smile.  To learn more or to schedule your consultation, contact our office today.
Schedule Your Consultation
Get a the smile you want.
Visit Bowmanville Dental
Call (905) 697-9799 or email us now.