Professional Tooth Whitening
Are your teeth stained, yellowing or just not as white as you would like?
Our natural DNA, aging process, smoking habits and dietary choices can all contribute to dull, stained teeth, yellowing and discoloration. Professional tooth whitening is fast and easy and offers brilliant results.
Professional teeth whitening options are available at Bowmanville Dental, including custom fit whitening trays and the in office Zoom laser tooth whitening system.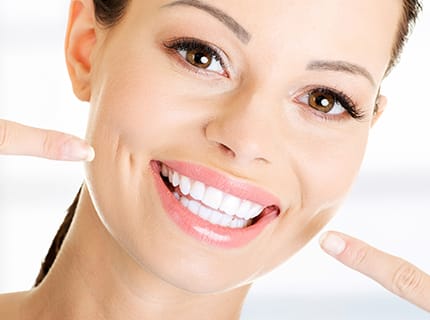 Schedule Your Consultation Today
And let's give you the smile you're looking for.