Natural Tooth Coloured FIllings
Amalgam Free, Mercury Free Fillings
We offer amalgam free fillings and a wide range of dental technology for your care and comfort here at Bowmanville Dental.
Amalgam free fillings are made of composite materials and these natural tooth coloured fillings are colour matched to your teeth.
Composites are made of a mixture of plastic and acrylic materials which create a hard, durable surface, and since they can be bonded directly to your tooth, this reduces the chance of any leaking.
All our dental fillings can be done with local anesthetic (dental freezing) or for extensive treatment or the anxious patient, we also offer laughing gas, oral sedation and sleep dentistry.
Whatever you need, our team of Bowmanville dentists are here to care for you.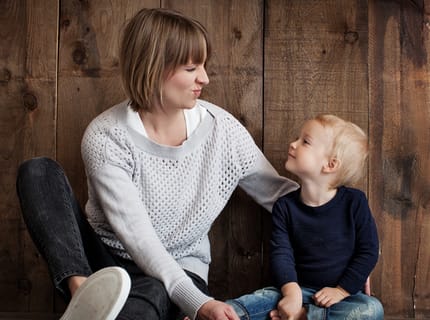 Schedule Your Dental Checkup Today
And keep your smile healthy.
Visit Bowmanville Dental
Call (905) 697-9799 or email us now.