Your Kids Dentist In Bowmanville
Friendly Family Dental Care
Our friendly team of family dentists in Bowmanville are here to care for your little ones.
We offer children's dentistry, orthodontic braces for kids, a friendly team and methods to treat anxious children.
Your child's first dental visit is recommended to be a brief exam 6-12 months after their first teeth have erupted, or at 18-24 months of age.
1 in 4 preschool aged children now have cavities.  Having your child's first dental visit at a young age helps develop good dental habits for life, reducing the need for invasive dental treatment later.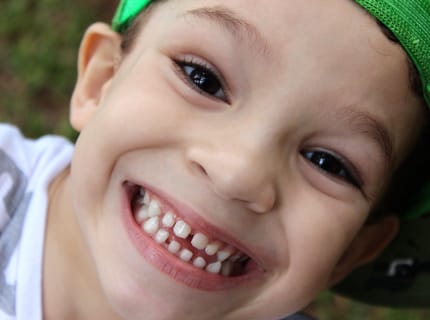 Schedule Your Children's Checkups Today
And keep their smiles healthy for life.
Visit Bowmanville Dental
Call (905) 697-9799 or email us now.