Your Bowmanville Family Dentists
Regular dental checkups and cleanings are your first line of defence from tooth problems and gum disease.
Bowmanville Dental offers oral examinations and dental hygiene care including dental cleanings, fluoride treatment, bad breath treatment, oral cancer screening, gum disease treatment and restorative dental care.
Enjoy our early morning late evening and weekend appointment times and direct billing to your insurance company.
Keep your teeth, gums and smile healthy and disease free with regular visits to your new Bowmanville family dentist!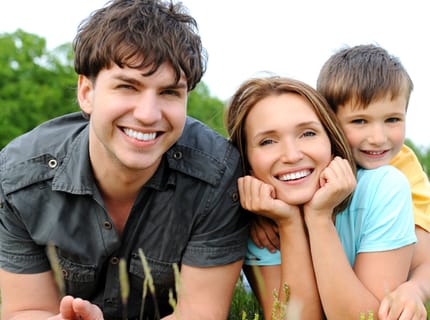 Schedule Your Oral Examination Today
And keep your smile healthy and looking great!
Visit Bowmanville Dental
Call (905) 697-9799 or email us now.