Dental Bone Grafting & Regeneration
Bone Loss Treatment Options
We offer several dental bone graft and bone regeneration treatment options in our Bowmanville dental clinic.
Our skilled team of gum specialists and dentists in Bowmanville offer biological and synthetic bone grafts and dental implant treatment to help you restore your smile and live life fully.
Bone regeneration surgery can be performed under local anesthetic, or if you prefer, under dental sedation. The healing time varies from person to person but you will find it has little impact on your day to day life. Once treatment is complete, you can enjoy a strong, healthy smile again.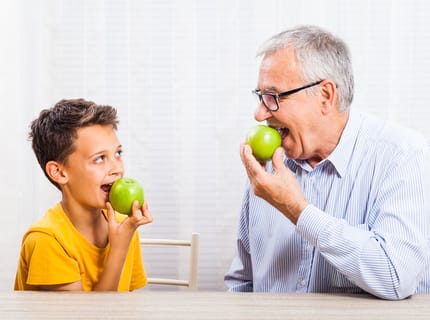 Schedule Your Oral Examination Today
And restore your strong teeth.
Visit Bowmanville Dental
Call (905) 697-9799 or email us now.