Periodontal Gum Disease Treatment
Our trained dentists and periodontist in Bowmanville offer you periodontal treatment for early gingivitis to advanced periodontitis, bone loss and even tooth loss replacement options.
Gum disease is a chronic condition which is treatable with early and regular care.  Many symptoms of gum disease can be reversed or halted in their progression. Some cases of advanced symptoms such as bone loss can be treated with bone regeneration treatment. Some lost teeth can be replaced.
The best option is early intervention and regular oral hygiene maintenance appointments.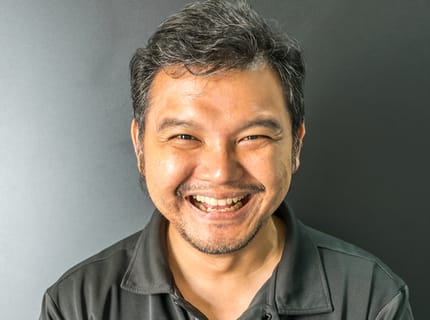 Schedule Your Examination
And gain back control over symptoms.
Visit Bowmanville Dental
Call (905) 697-9799 or email us now.