Gingival Grafting, Plasty & Frenectomy
Reduce Or Increase Your Gumline
Our gum specialists and trained dentists in Bowmanville offer gingival graft treatment, gingival plasty and frenectomy to reduce the appearance of a gummy smile, restore receding gum lines, and increase movement caused by short tight muscles in the mouth.
Whether it's for oral health improvement, or cosmetic dental treatment, you have options, and we are here to help.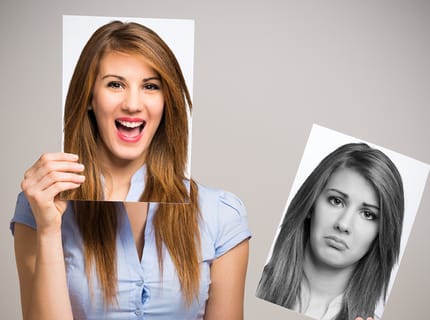 Gum Grafts
Free gingival and connective tissue grafts are procedures which can restore shrinking or receding gums.
Treatment can reduce hot or cold sensitivity and offer cosmetic smile improvements as well.
 Gingival Plasty
Gingival plasty is a dental procedure which can reduce overgrown gum tissue and reshape your gumline.
We offer Ilase laser gum surgery at Bowmanville Dental for precise results.
 Frenectomy
A frenum is a muscular attachment between two tissues on the body, and your mouth has 2 frena.  When too short, a frenum can cause discomfort and dental problems. A gingival frenectomy can quickly sever the tight connection and free up movement.
Schedule Your Consultation Today
And discover your options to reshape your smile.
Visit Bowmanville Dental
Call (905) 697-9799 or email us now.