Gum Pocket Reduction Surgery
When gum disease is left untreated, it can lead to inflammation of the gums, periodontal pockets and bone loss.  Early treatment via gum therapy is ideal, however once deep pockets of 6mm or more are formed, pocket reduction surgery may be required.
This gum surgery is performed in 40-60 minutes with minimal healing time required.  The treatment can reduce gum pocket depth, eliminate plaque traps and bacteria traps, improve inflammation of the gums and prevent bone loss.
Our trained team of dentists in Bowmanville can perform an oral examination, diagnose periodontal problems, and provide treatment options to you.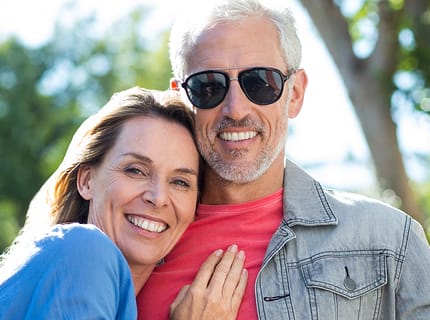 Schedule Your Periodontal Exam Today
And get back to life with control over symptoms.
Visit Bowmanville Dental
Call (905) 697-9799 or email us now.