Periodontal Gum Specialist
Our periodontist in Bowmanville serves patients with advanced gum disease, and is available by referral from any one of our trained dentists and hygienists who treat patients with early to moderate gum disease.
If you have been diagnosed with periodontal disease, or are having symptoms of gum disease such as light to moderate bleeding gums when brushing or flossing, persistent bad breath, or suspect a problem, come visit our professional team.
Many symptoms are invisible, so we will take gum measurements, x-rays and perform an oral examination to provide an accurate diagnosis and treatment options.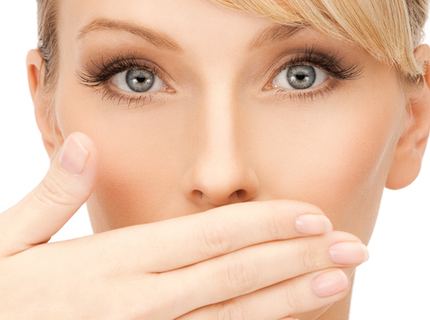 Schedule Your Periodontal Exam Today
And gain back control over symptoms.
Visit Bowmanville Dental
Call (905) 697-9799 or email us now.