Natural Looking Tooth Restoration
We offer you many tooth replacement and restoration options at our dental office in Bowmanville.
If a tooth has been damaged beyond the point where a filling can repair it, a dental crown can be placed to restore the tooth.  Dental crowns are made from materials such as ceramic and porcelain.  Your dental crown would be made to custom fit you and to match the shape and appearance and colour of your natural teeth.
If you are missing a tooth or require a dental extraction, you have tooth replacement options here, including a dental bridge or a single tooth dental implant.  Talk to us about your smile today.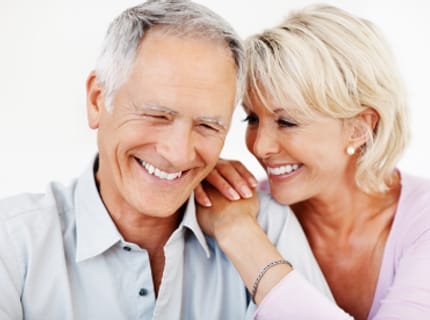 Schedule Your Consultation
And restore the beauty and function of your smile.
Visit Bowmanville Dental
Call (905) 697-9799 or email us now.