Denture Fabrication, Fitting & Repair
Natural Feeling Implant Supported Dentures
Forget old style dentures that swim in your mouth and require embarrassing cleaning methods.
Our team of dentists in Bowmanville offer you implant supported dentures for superior fit and function.
Dental implants can be placed and used to secure partial or full dentures to provide a more natural feeling fit.
You have options. Talk to us today.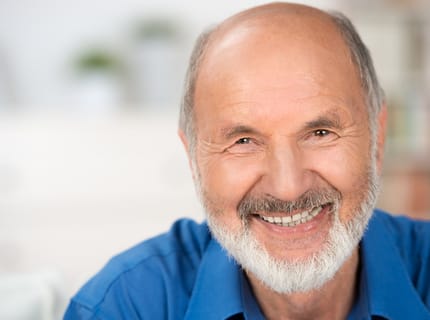 Schedule Your Consultation
And gain back control & confidence in your smile.
Visit Bowmanville Dental
Call (905) 697-9799 or email us now.