Tooth Removal & Replacement Options
Our wonderful team of dentists in Bowmanville focus on preventative care, but sometimes, due to the need for impacted wisdom teeth removal, disease, injury or trauma, tooth loss or tooth extraction is required.
Missing tooth replacement options include dental spacers, flippers, dental bridges and dental implants.  We are here to explain all options.
For your comfort, we offer dental freezing, laughing gas, oral sedation and dentistry asleep.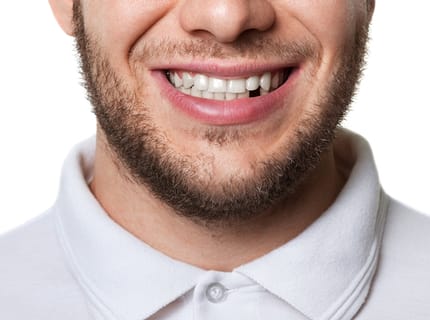 Schedule Your Consultation
Discover all your options after tooth removal.
Visit Bowmanville Dental
Call (905) 697-9799 or email us now.