Oral Surgery & Wisdom Teeth Removal
Painful Impacted Wisdom Teeth Be Gone!
Wisdom teeth removal and dentistry asleep services at Bowmanville Dental help you end the pain caused by impacted wisdom teeth.  Our caring team of professionals offer you oral surgery and post treatment care to ensure your comfort throughout the process.
You do not need a referral.  You can call today to schedule your consultation to determine or confirm the need for wisdom tooth removal.
If your insurance company covers tooth extractions or general anesthesia, we can accept payment directly from them.  Our treatment coordinator will send an estimate to your insurance company for you.
We also offer 0% dental treatment financing and convenient payment plans.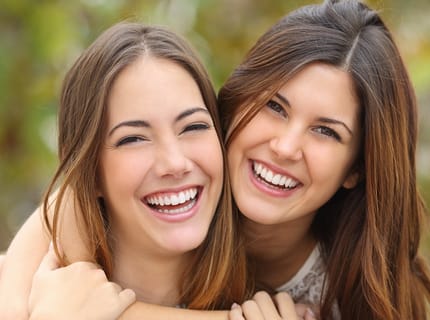 Wisdom Teeth Removal Is Needed When:
wisdom teeth have the potential to become impacted and cause dental problems
wisdom teeth are already impacted and causing dental problems such as undesirable tooth movement, crowding, damage to adjacent teeth or plaque traps which increase bacteria and risk for cavities
wisdom teeth are causing pain
Ideal Treatment Time
Ideally, wisdom teeth are removed after the teeth are formed but before the roots mature. This generally happens between ages of of 16-22 years old.
Older adults can also receive this treatment, though there may be some increased risk of bleeding or post operative discomfort.
Speak to Dr. Levy during your personal consultation to better understand your options.  We are here to help you.
Convenient location with FREE parking in the Bowmanville Mall.

Speak To Our Care Manager Today
Call (905) 697-9799 or her an email.